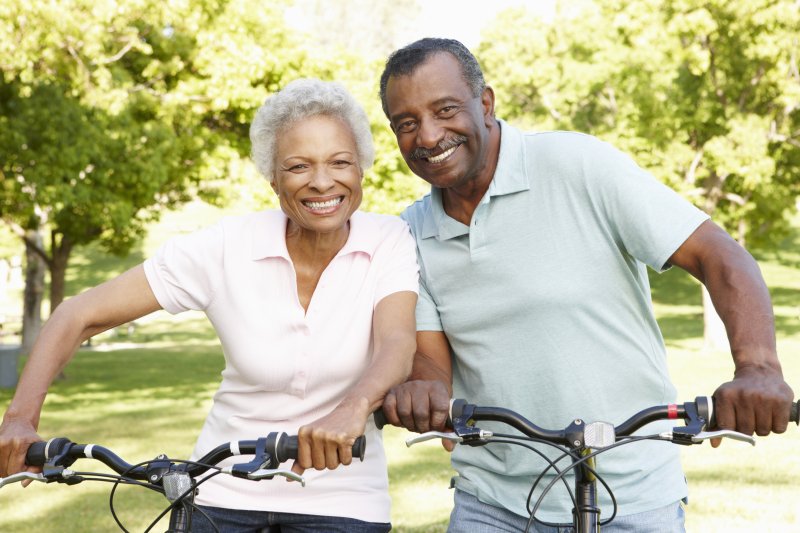 Are you missing teeth? It is a common problem that 178 million Americans are dealing with. Fortunately, just because you have gaps in your smile now doesn't mean that you need to deal with this for the rest of your life. There are a variety of tooth replacement options out there that can help you get your smile back, like dental implants. They are a preferred option by dentists and patients alike because of their many benefits. There is no better time to invest in dental implants than this summer. Read on to learn why.
Dental Implants Feel Natural
When you are heading to a barbeque to meet up with your friends or family, you won't need to worry about eating the delicious food with your dentures. There will be no more slipping, sliding, and clicking in your mouth. Instead, your dental implants will be anchored into the jawbone and allow you to eat any of your favorite dishes without feeling stressed or anxious about your teeth.
Dental Implants Look Great
When the camera comes out to capture all of the fun moments of summer vacation, you don't need to hide your smile. Dental implants give many people a new-found confidence that they didn't quite have before. This helps you to move forward in your career, expand your social circle, and just enjoy life more while showing off your restored smile with confidence.
Dental Implants Prevent Premature Aging
One unfortunately side effect of missing teeth is the sagging of the face. That's because your tooth root isn't stimulating the jawbone, so it is begins to deteriorate. So does your face structure. You can end up with sunken cheeks and wrinkled lips causing you to appear much older than you actually are. This makes it difficult for many people to feel youthful and energetic when the weather gets warm.
Dental Implants Are Permanent
If you invest in dental implants this summer, you will reap the benefits for many years in the future. Implants fuse to the jawbone and prevent bone loss, they last a long time. If you maintain them properly, your dental implants can stay healthy for upwards of 25 years or even the rest of your life.
Dental Implants Prevent Other Cosmetic Issues
If you wait to have your missing teeth replaced, you could end up with other cosmetic issues down the road, like misalignment. By investing in dental implants, you can keep other aspects of your smile looking good.
Talk to your dentist about your tooth replacement options. Dental implants may be just the thing to help you get your smile back for good!
About the Author
Dr. John Young earned his Doctor of Dental Surgery from the University of Washington. Currently, he is a proud member of the Washington State Dental Association, American Dental Association, and the Academy of General Dentistry. To learn more about dental implants or to schedule a consultation at his office in Bellingham, visit his website or call (360) 676-0642.