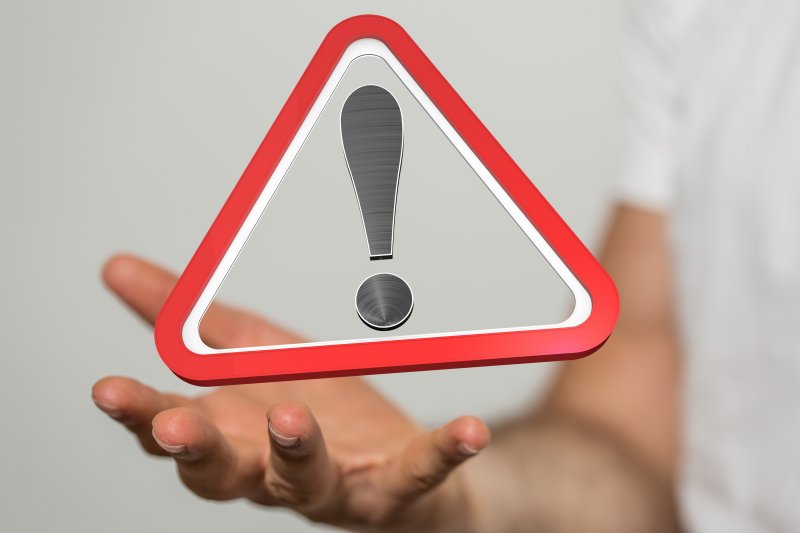 Are you thinking about getting dental implants? They are one of the most advanced and efficient options when it comes to replacing missing teeth. There are so many benefits, including the fact that implants prevent jawbone deterioration, are long lasting, and don't require any eating restrictions once they completely heal. However, if you choose bargain dental implants, you could be in for a world of trouble. Continue reading to learn the dangers of getting dental implants for cheap.
Cheaper Isn't Synonymous with Good
When you are trying to find prepackaged snacks or beverages, you may be searching for the cheapest price you can find. However, this isn't a good idea when it comes to your dental implants. When you choose a dentist, you are putting your oral health and overall wellbeing into their hands. You shouldn't be looking for a bargain. You want to have the highest quality materials considering that they are going to be surgically placed in your mouth.
Osseointegration Failure
Quality implants are typically made from titanium. This material is biocompatible, so your implants fuse to the jawbone in a process called "osseointegration." The implants replace the missing root of the teeth in order to provide stability for your crowns that are placed on the end. However, if you choose implants that are made from a cheaper material or you pick a dentist that is not skilled, you are more likely to experience a dental implant failure.
Hyperplasia
This issue is also known as inflammatory fibrous hyperplasia. This is an irritation that can develop as a result of poorly fitting implants. Swelling and excess tissue around the affected area are common symptoms. The only way that this can be treated is through surgery.
Injuring Other Teeth
When implants aren't placed properly, your other teeth can become damaged. If implants are placed along an improper axis or a dentist uses implants that are too large the surrounding teeth could suffer. This usually happens when a dentist does not properly evaluate the history of your teeth.
You May End Up Spending More
While the initial cost of bargain implants may be low, your wallet could suffer when you experience complications as a result. Having additional treatments done or dealing with a dental implant failure can run up quite a bill.
Dental implants are arguably the best tooth replacement option out there, but not when you aren't choosing them from a skilled dentist. They may be an investment, but your smile will thank you!
About the Author
Dr. Ronald A. Moreno earned his dental doctorate from Georgetown University's dental school. He spent five years in the Army Dental Corp before entering private practice. Currently, he is a member of the Mount Baker District Dental Society and the American Dental Association. To learn more about dental implants or to schedule an appointment at his office in Bellingham, visit his website or call (360) 676-0642.